Brewer's yeast for people
Brewer's yeast for people – the right choice!
It can be called a real superfood. Brewer's yeast for people products are beneficial to every human body. They contain the B vitamins which  strengthens the body. As a result, it helps to protect against diseases.
Benefits:
Strengthens the nervous system. As a result, it can be used in times of stress, anxiety, depression.
Maintains a strong immune system. Therefore, improves memory and helps to focus.
Gives the skin elasticity and firmness. Prevents the lips from cracking. In addition, improves the condition of the skin in the presence of acne and blackheads.
Helps to maintain normal vision.
Normalizes the activity of the digestive system and metabolism.
Recommended for patients with anemia, avitaminosis, furunculosis, as well as many chronic diseases.
Suitable for vegetarians and vegans.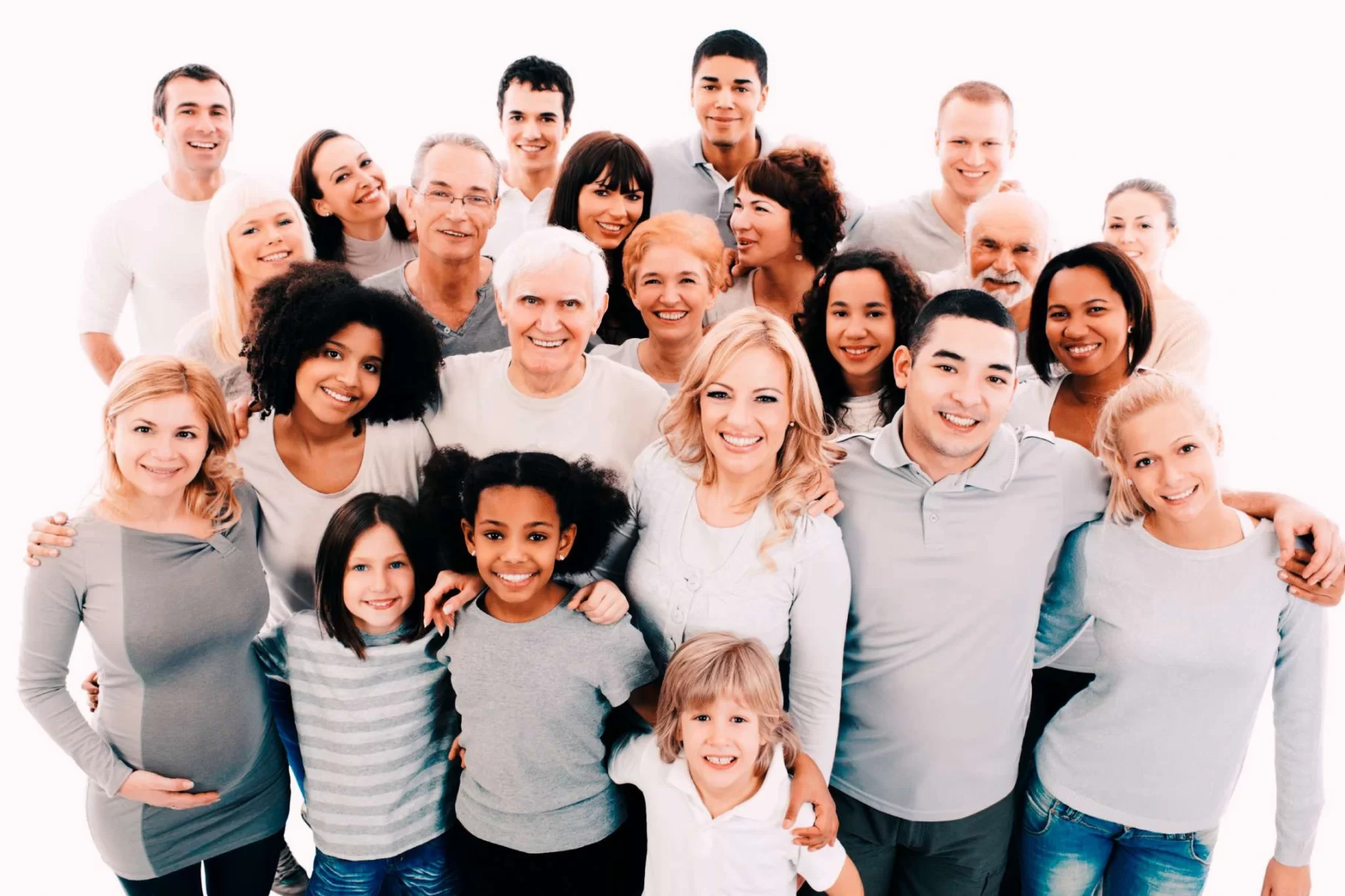 Recommended daily rate:
It is recommended to be taken during the meal, up to three tablespoons or 15 g a day;
It is suggested to add brewer's yeast to the cereals, soups, salads, porridges or mixed with juice, milk, yogurt, smoothies, sport drinks, etc.
Brewer's yeast products produced by JSC EKOPRODUKTAS:
Flakes / 150gr./ 10kg;
Powder / 10kg./ 25kg./ 1000kg;
Repeated powder / 10kg./ 25kg./ 1000kg.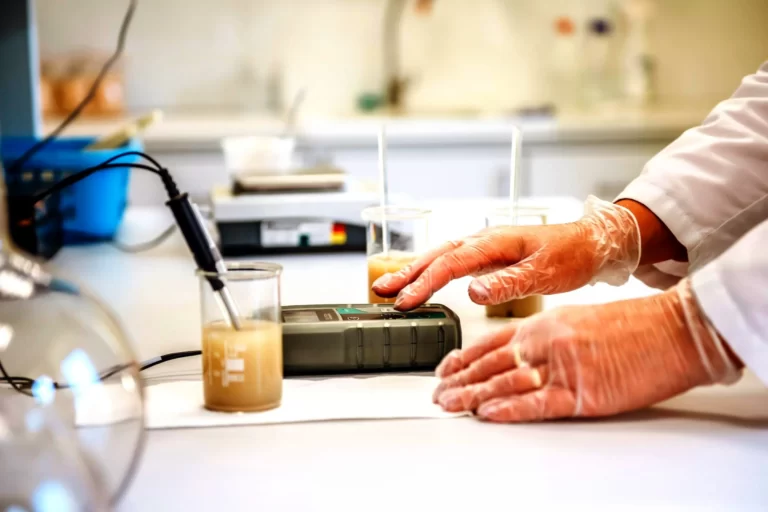 Brewer's yeast
For women
For athletes
Specification
Brewer's yeast
It is a unicellular fungus of the yeast family. Grown in a special medium and dried. 100 g of dry yeast contains 40-48 g of complete and high-quality protein. Enriched with B vitamins and trace elements. For instance, potassium, sodium, magnesium, phosphorus, silicon, iron, etc . About 2 g. fat and about 38-52 g. carbohydrates.
Brewer's yeast proteins are similar to animal proteins. Therefore, are made up of 16 different amino acids. They are well absorbed by the body. As a result, it can be used in case of eating disorders. That is to say, it can be caused by a lack of protein or a greater need for it during intensive growth.
Controlled consumption of amino acids stimulates the hormonal system and promotes growth. In other words, amino acids are used for energy production. In short, after a workout, the body tries to restore these losses by increasing protein synthesis.
Brewer's yeast contains various trace elements. Therefore, each trace element has its own unique function. For instance, some affect height, others help pass nerve impulses and others perform the function of building materials in the body.
In conclusion, it is a unique composition and a valuable addition to our diet. To clarify, it's suitable for healthy, sick or healing body.
The body gets a higher diet of useful protein with brewer's yeast. In other words, it restores the balance of minerals and vitamins.
Dry brewer's yeast is very valuable because it does not contain live yeast cells. Therefore, it has a long shelf life, convenient transportation. Consumers do not need to process them further. In other words, heated or otherwise treated. The use is very simple as the experience of foreign countries shows. For example, food manufacturers use it as a protein-vitamin supplement to enrich their products. In conclusion, it is a natural and clean product.
For women
For athletes
Specification
Attention! Do not exceed the recommended daily dose. Neither of brewer's yeast products indicated aren't a substitute for food.
Important! In rare cases, may cause some side effects. For example, rash, gas accumulation, headache. Stop taking brewer's yeast if you feel pain in your chest, throat, or difficulty breathing. As a result, these side effects may show an allergic reaction to the product. In conclusion, consult your doctor before consuming brewer's yeast.