Production of dry brewer's yeast
JSC EKOPRODUKTAS is the only dry brewer's yeast production company in Lithuania, which has been operating successfully since 2000. The company uses the most advanced technologies and equipment for drying brewer's yeast. This allows us to preserve valuable substances and vitamins in the brewer's yeast, which is especially valued in both the food and feed industries due to its positive effects on the body.
The company works flexibly and is focused on the needs of consumers (buyers). Our products are well known and appreciated in various countries of the world.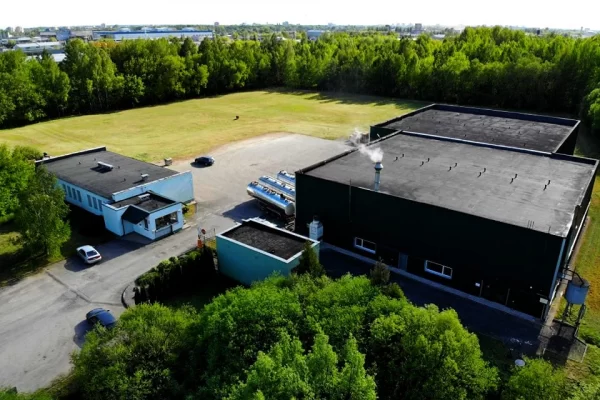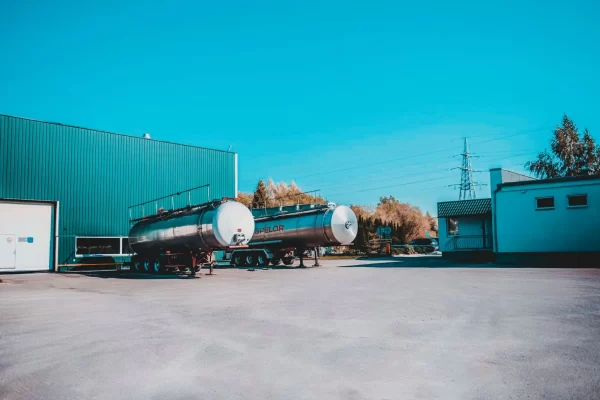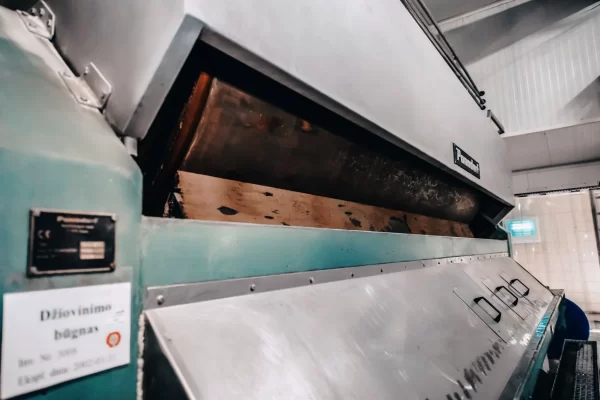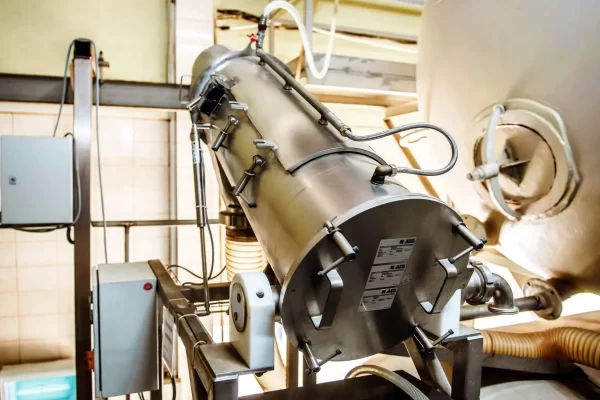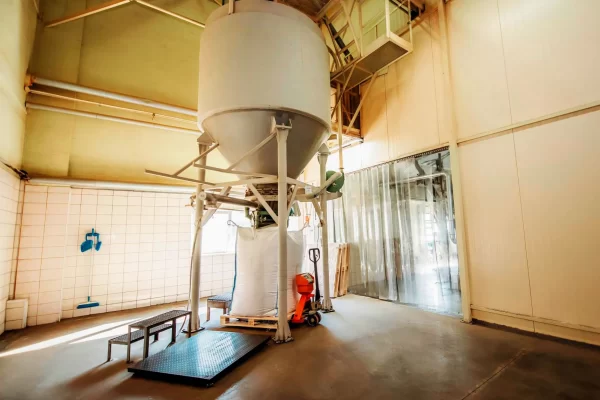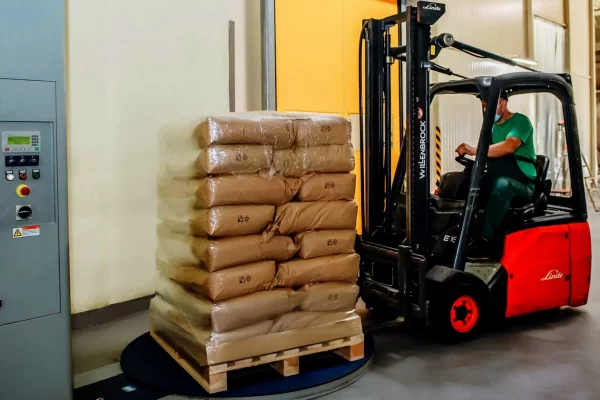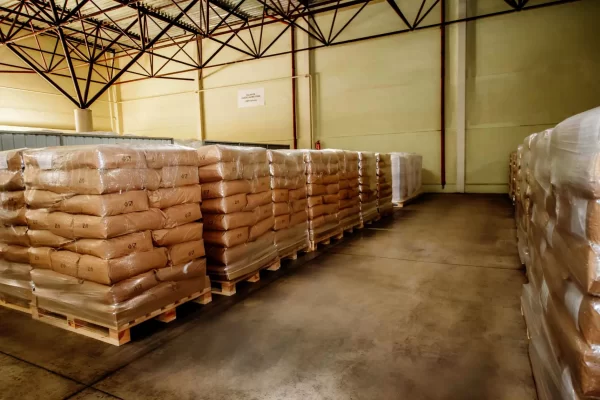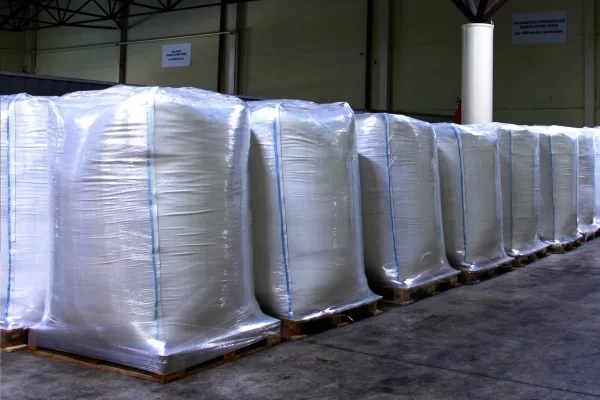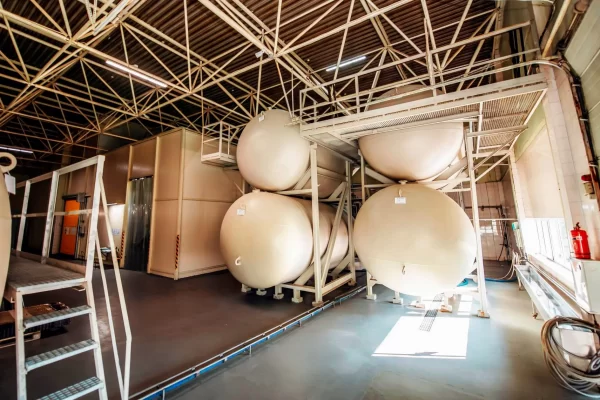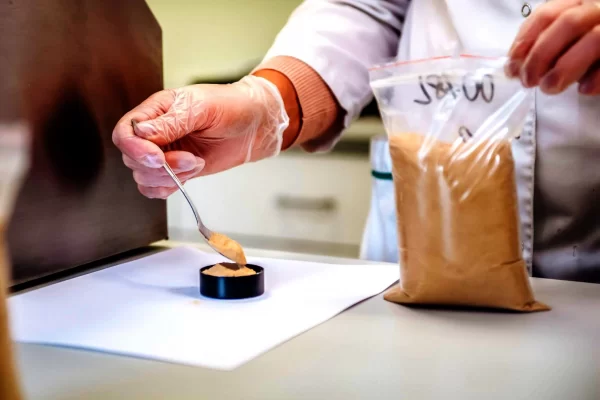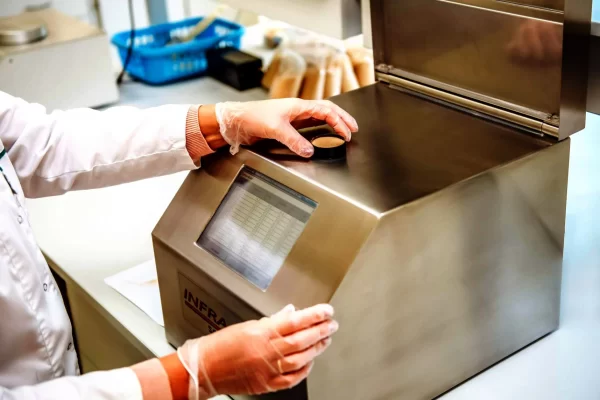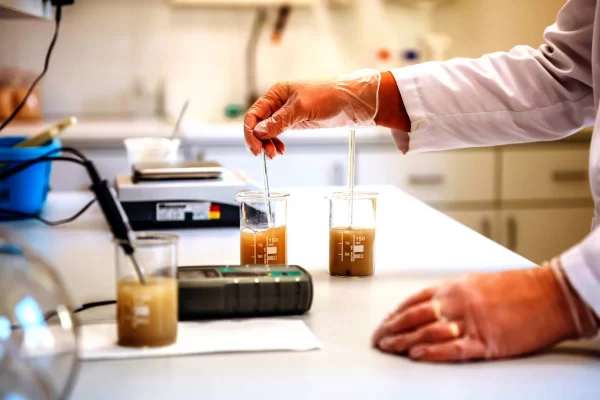 The product is not genetically modified. No genetically modified raw materials or ingredients are used in JSC EKOPRODUKTAS production.
To buy brewer's yeast or learn more about it write to us