Brewer's yeast for animals
Brewer's yeast for animals is a a delicious and appetizing feed supplement. It's great for everyday use. Doesn't matter what you feed your pet. The feed supplement is rich with B vitamins, microelements (sodium, calcium, magnesium, phosphorus, selenium, etc.) and amino acids. As a result, it compensates for the lack of nutrients, satisfies the pet's energy needs. It is also suitable for mating, sick or recovering animals.
JSC EKOPRODUKTAS feed powder is packed after: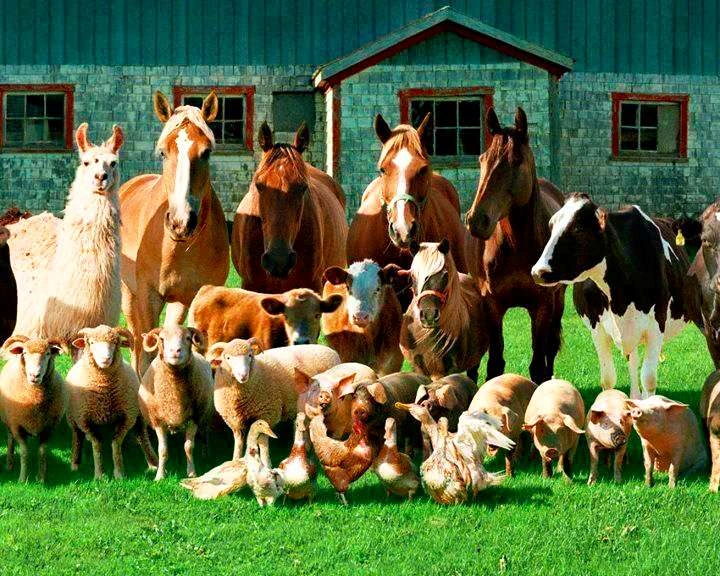 Brewer's yeast benefits for animals:
Keeps up a healthy and shiny coat.
Strengthens the immune and nervous systems.
Boosts appetite and liver function.
Stimulates metabolism.
Reduces bristle slip.
Helps protect the eyes from disease.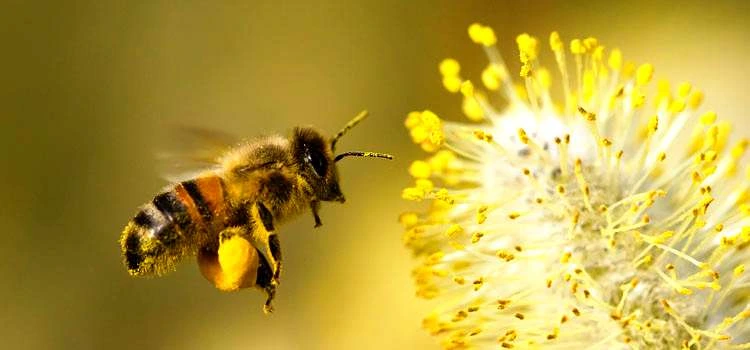 Brewer's yeast is also beneficial for bees!
Bees are an essential part of our ecosystem, playing a crucial role in pollination and the production of honey. As beekeepers and nature enthusiasts, we are always looking for ways to support and nourish these incredible creatures. One surprising ingredient that bees absolutely love is inactive brewer's yeast.
Why Bees Love Inactive Brewer's Yeast: 4 Fascinating Reasons
Impact of dry brewer's yeast for animals.
Study was performed with cows. To clarify, how health, milk production or structure and quality indicators work.
Specialists of the LAAS did a feeding test on cows. In other words, to watch the effects of dry brewer's yeast on cows. The research was carried out at Mr. Irmantas Dikavičiaus farm in Radviliskis district, Lithuania. How health, milk yield or composition and quality work. Moreover, economic conclusions were drawn. In addition, effects of yeast on calves and health. Above all, the course of birth and the postnatal shape of the cows were also assessed. During lactation, five different groups of cows took part in the study. The optimal rate was determined for all lactations. Most importantly, the economic benefits of dry brewer's yeast were obvbious.
Study conclusions
Dry brewer's yeast has a positive impact on cow health, milk yield, fat, protein, lactose, and urea concentration in milk. During all periods of lactation.

Yeast has a positive impact on the prevention of mastitis and somatic cell amount in milk.

Dry brewer's yeast has a positive effect. Firstly, on fetal growth. Secondly, parturition course. Thirdly, and most importantly, the health status of cows and calves.

Yeast has a positive effect on the involution of the reproductive organs.

Dry brewer's yeast is a cost-effective feed add-on.
The Positive Effects of Adding Inactive Brewer's Yeast to Cows' Food
Important! Overdose may result in itching, bloating, flatulence or indigestion.  Therefore, it is advisable to include the product in the diet gradually. Some animals may be allergic. If you notice any signs of allergy, scratching, indigestion, temporarily stop the yeast.